Custom made to order saddle
"The Rough-Out Rough Rider" Wade
by Keith Valley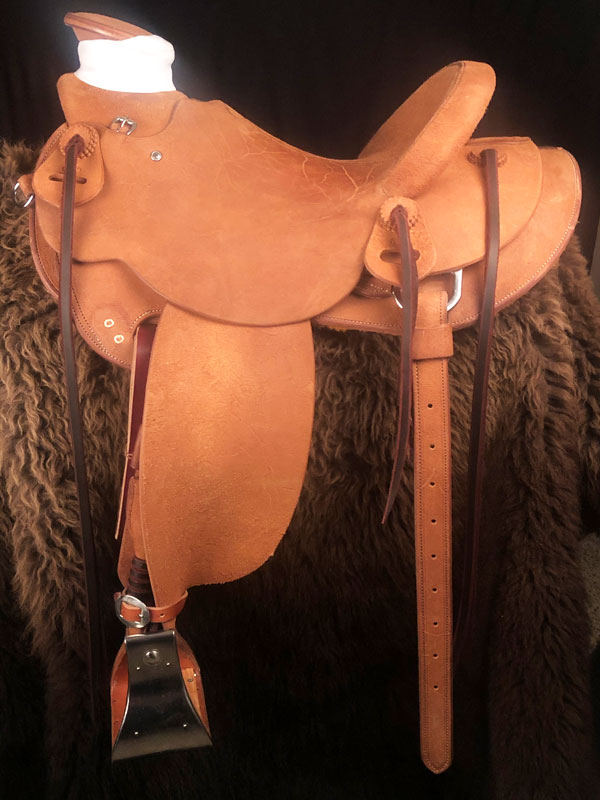 Custom Made "The Rough-Out Rough Rider" Wade Saddle
Stainless Steel hardware
All custom specs






Riverton WY USA
Custom orders are made to customers specifications.
We go to painful measures to make sure all orders are made to what the customer specifies.
We make sure we recieve back from our customers a confirmation sign off prior to order being processed.
Time frame, if payments are delayed in being received as outlined on the order agreement, then this will delay orders being processed.
contact Keith Valley
about a custom order.